by Urizenus Sklar on 30/10/06 at 11:54 pm
By Future-Embedded Reporter Poindexter Linden

In this Screenshot an elegant Scion makes its first forays in the the silly hideous world that was Second Life back in 2006.
Lord Philip, following please find my report on the great success of our Second Life Pacification Project, otherwise designated SLPP-108b. I can assure you that apart from having a few furries and elves to exterminate, your Brave New World is pretty much a wall-to-wall simulacrum of the REAL world, just as you requested. We have many people to thank for this acomplishment, including those who led the meat-space anschluss, notably the young pioneers of the Electric Sheep and Millions of Us, and our new Beloved Corporate Overlords GM, Nissan, Sony, IBM, etc. The following screenshots will demonstrate just how total our glorious victory has been and how much more orderly your world has become.
Remember when Second Life Developers looked like this?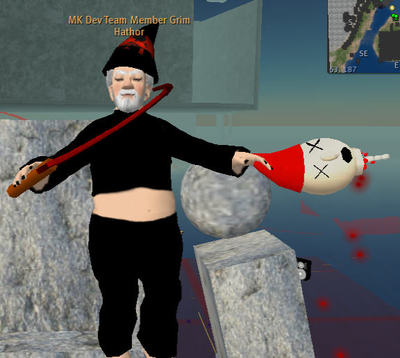 and this?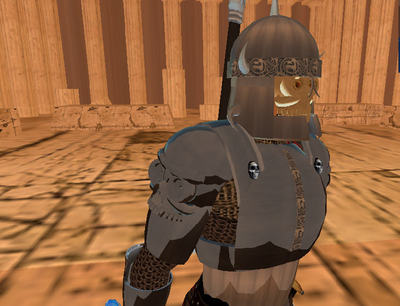 or this?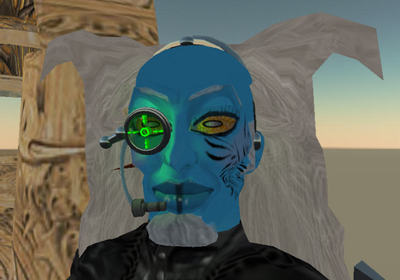 Thanks to our developer re-education program, they now look like this: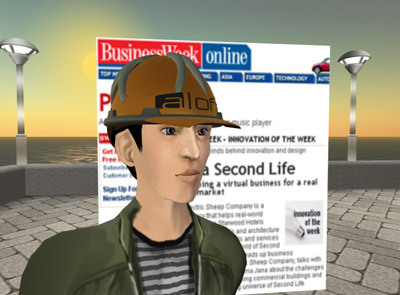 Or this: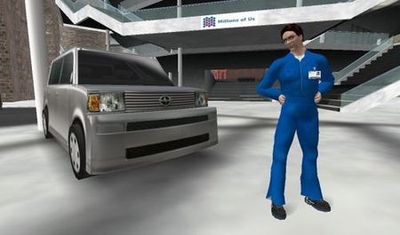 So much more wholesome!
Not just the individual developers have been improved, but the corporate teams in Second Life have also been reubenized. Consider this early development team: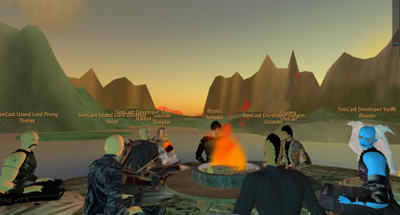 We can now boast forward looking, in step corporations like the following!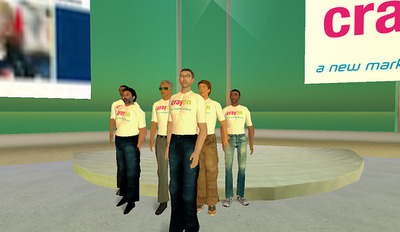 And the results have been impressive indeed. Remember when the meeting places in Second Life looked like this?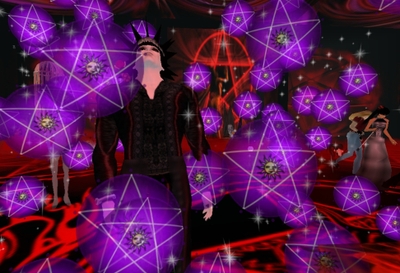 or this???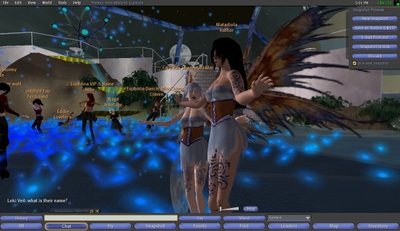 I am now happy to report that our Clean Euclidean Living Space Initiative has been a great success, as the following screenshot gives evidence.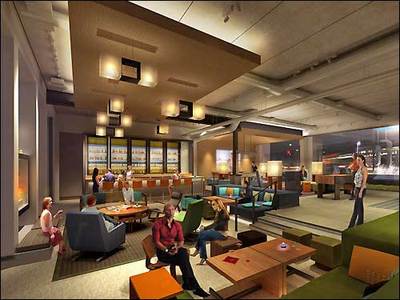 Remember when hotels and apartment dwellings looked like this?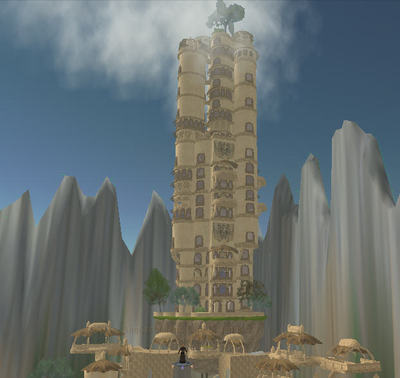 You will be pleased to know that our Starwoody Initiative has resulted in the replacement of all such hideous structures with Clean Euclidian Lines like the following.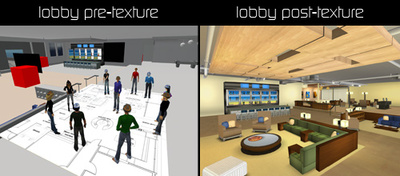 Oh and think of the bathrooms! Back in 2006, this is what passed for a bathroom in second life.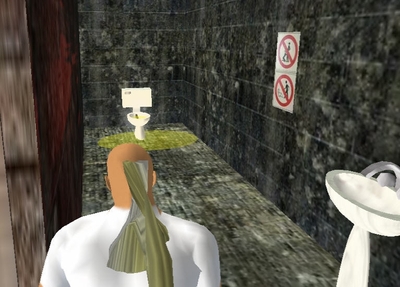 Obviously all that has changed for the better: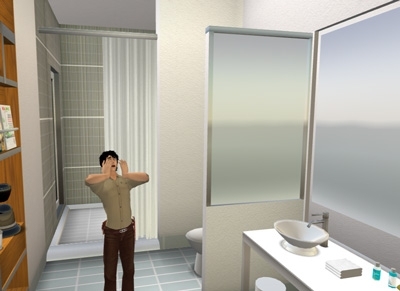 And finally remember when we were led by this gun and flower toting cross-dressing freak of nature?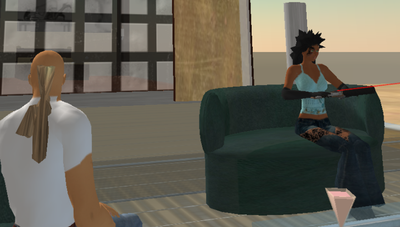 None of this would have been possible had you not replaced this crazy person with the more respectable and professional leader that you are.
Congratulations Lord Philip! We have tamed this unruly world at last.