by prokofy on 31/10/06 at 4:31 am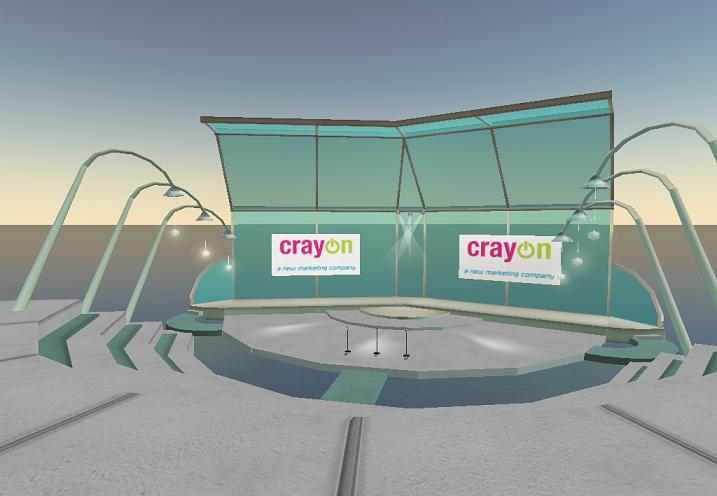 By Prokofy Neva, Desk of Outrageous Excess
If you were pinching your pennies and slaving all night over a hot PSP in Second Life trying to generate enough cash to buy an island under the old tier scheme, and your hopes have been sadly dashed by the new prices, maybe you're in the wrong line of work.
Take a look-see at the cash the newly-minted metaversal consulting companies like Electric Sheep, Millions of Us, and Aimee Weber Studios are pulling down in the latest article in Business Week — $10,000 to $1,000,000 just by wrangling islands that might cost $200,000 Linden inworld to terraform and build — and then launching media campaigns.
What a faint, distant memory that cover on BW in April featuring Anshe and her paltry $250,000 in Second Life, eh?
To be sure, making these kinds of millions might involve donning identical company overalls or t-shirts or having to change your last name, and the work may not remain steady. You may have to accept the canons of the Soviet Union of Concrete Workers' School of Auditorium Seating. But it's sure to buy your employers and you many islands in the synthetic sun.
It would be great if companies would turn to the Developers' Directory and spread the wealth around.