by Pixeleen Mistral on 03/11/06 at 8:19 pm
[Editor's note: Marilyn Murphy - the photographer/visionary behind Players, SL's in-world erotica magazine - agreed that we would have something for every taste in the Herald. I'm ecstatic to see that this means we get some of the hottest furries in SL. I'm sure our readers will be just as excited as I am to meet this week's Post 6 Grrrl -- Axeonos Fluffball.]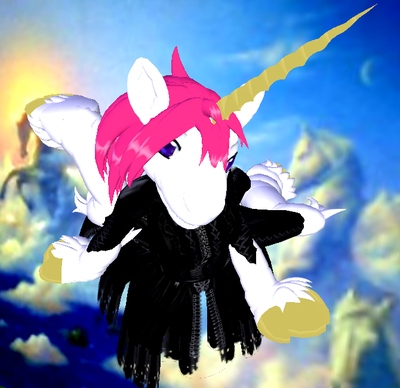 the furry grim reaper wears pink frilly underwear. well that is when i am wearing underwear. i generally help run Furnation. i'm nothing major like a president or anything but i do run the Luxor and Furnation's graveyard, the Necropilis.
i enjoy shopping and building avatars. on occasion i prefer a black cat with pink hair or a pink haired lolita with black eyes. though i yiff (furry name for sex) i dont yiff while as a lolita. i enjoy artwork, drinking and talking to furs when i'm not busy with furnation work.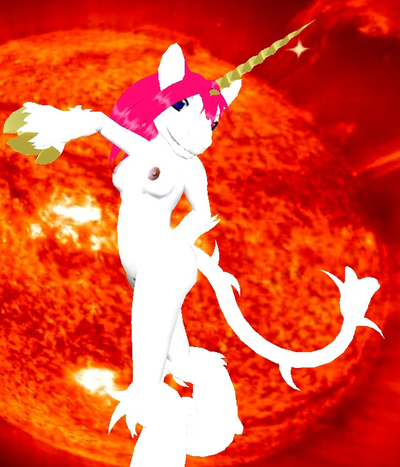 there's many out there that have that one true mate- mine is Chmarr Wolcott. he's the love of my life. i have a fond relationship with many in Furnation and hope in the future to bridge gaps in the different worlds.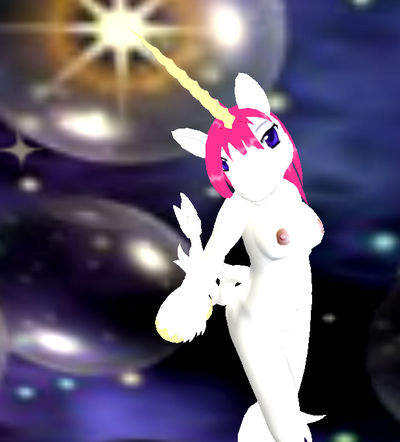 I have a fondness for the dead- one day we all must meet. please don't run ^_^