by Urizenus Sklar on 30/11/06 at 6:34 pm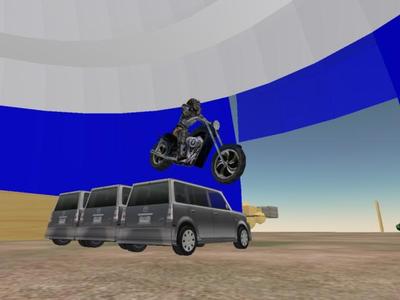 If you were wondering what on earth you were going to do with your Millions of Us crafted Scions, well wonder no more. IBM has made its first contribution to Second Life — figuring out an application for those Scions. Kudo's to Ian Hughes of IBM's Hursley Park Lab who posted this idea on their Eight Mile Eightbar blog.
You know, with Christmas nearly upon us, I was thinking how much those SL Scions look like chrome plated fruitcakes, the ideal gift for your cyberpunk friends. They are like Mirroshades Festive (TM)!