by Pixeleen Mistral on 16/12/06 at 12:41 am
[Editor's note: There is only one word for Naturelle Santos, this week's Post 6 Grrrl - amazing! Naturelle was photographed by the visionary behind Players, SL's in-world erotica magazine - the legendary Marilyn Murphy - who amazes me as well. Enjoy!]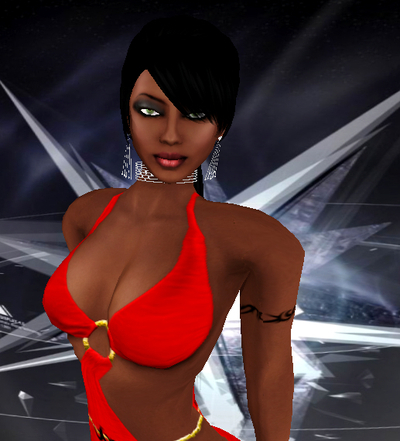 Hi! My name is Naturelle Santos and it seems I'm the Post Six Grrrl of the week.
I was born in Brazil, Salvador de Bahia, but life's events guided me to Italy where I actually live.
So many things are happening here. This world is running so fast that any day spent in SL is like one month in RL. So difficult to concentrate, so many sensations, … and so few lines to write them down.
I often ask myself what I'm looking for here. Not an easy question, but I guess my answer would be: "I'm looking for that special relationship between people from all over the world that can only be experienced in Second Life." I feel like I can see inside people's minds much easier than in real life. Behind any avatar there's a real person with a story, an interesting life and a lot of feelings and emotions. And people here tend to be more open to a kind relationship.
What else am I doing in Second Life? Recently I discovered the world of modeling and I'm really enjoying it a lot. Posing for photo shoots, fashion shows, … Always under a floodlight. It's really amazing!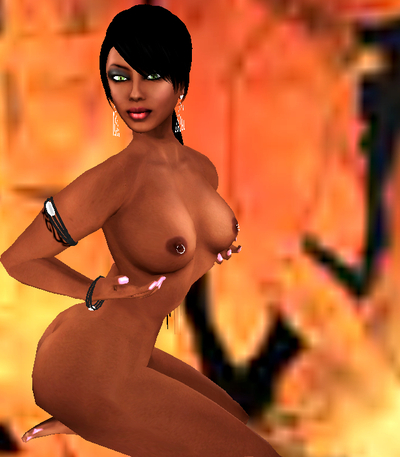 Three weeks ago I opened a page on Myspace, with a link to my Second Life profile. Everything is so busy now. People from Myspace come and visit me here and vice versa. I feel like I'm weaving a big net of friends all over the world. Sometimes when I'm in SL I have three or more instant messages open at the same time. I really love it, but at times it's so confusing.

When I need some time off from the everyday hustle and bustle I take my Flying Tako Sailing boat into the water and I go sailing alone… I really love just listening to the wind and the sea. Nobody in sight, just me and my boat. It gives me the energy to be back on track.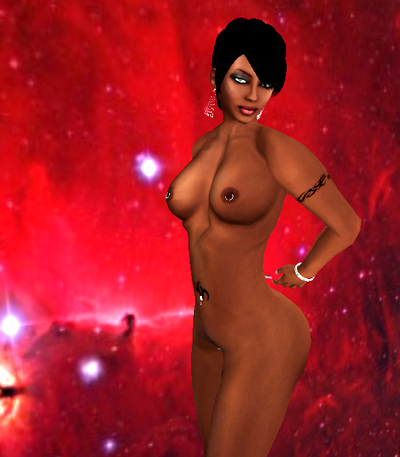 Like everyone I love to explore, shopping and spending (too much), trying new things. I also like to discover the cultural side of SL, galleries, librarians, live music… And I really love dancing. I've been to so many clubs in SL. But now I only go to places where I'm sure I can meet cool people and listen to great music. I go dancing in D'Fine Club, Ready or Not and E.W.A. club. Such friendly places…
I haven't talked about my future here… and to be honest I don't mind too much. Just as in real life, I prefer to live in the present. It's busy enough…