by Pixeleen Mistral on 20/01/07 at 3:29 am
Second Life customers should just STFU, OK?
by Pixeleen Mistral, National Affairs desk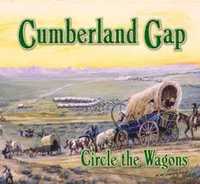 Metaverse game gods might be completely out of answers and – with dim hopes of clues or answers arriving anytime soon – decided to close the Linden Answers forum friday evening. Previously, the Linden Answers forum was a venue for residents to ask questions of the Linden Lab staff and – in some cases – get an answer. The forum acted as both a stress release valve where residents could vent about perceived injustices and problems and – more importantly – bend the ear of the game designers to improve the state of the world. However, some feel that our virtual world no longer needs improvement.
Apparently having achieved metaverse nirvana at 6:34 pm PDT today – Sunshine Watermelon Torley Linden realized that it was no longer necessary to listen to customers, and decided to close the online Q&A forums as an eco-friendly energy saving measure.
A Linden blob post suggests that residents who are confused enough to think they still need talk to their metaverse service provider might want to hang around Linden Village in-world on the chance that someone will show up for office hours.
Unfortunately, here at the Herald we are on a slightly tighter schedule, and were forced to try to locate an online Linden. We managed to get one Linden to responsed after half an hour, but immediately after the dialog below, ALL the Lindens appears to go offline. Should we look at this as the level of service we can all look forward to in the brave new world?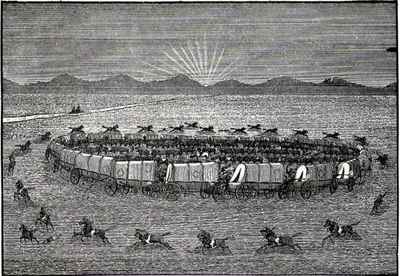 Happy customers encircle the metaverse
---
Pixeleen Mistral: Hey Vector? why did your people close the Linden Answers forum? I have to say that this seems like a BAD PR move
Vektor Linden: I'm not the person to talk with about that, sorry!
PM: well ok – but I HAVE to publish a story on this tonight and there are no other Lindens besides you online. what am I supposed to do? who should I talk to?
VL: I'm not the person to ask.
PM: wow
PM: I guess we are supposed to wait till monday or tuesday? like this is not news? amazing
Vektor Linden: I am not the person to speak to.
PM: ok. I got that. do the best you can
Vektor Linden: Cool. Have a good weekend!