by prokofy on 22/04/07 at 8:50 pm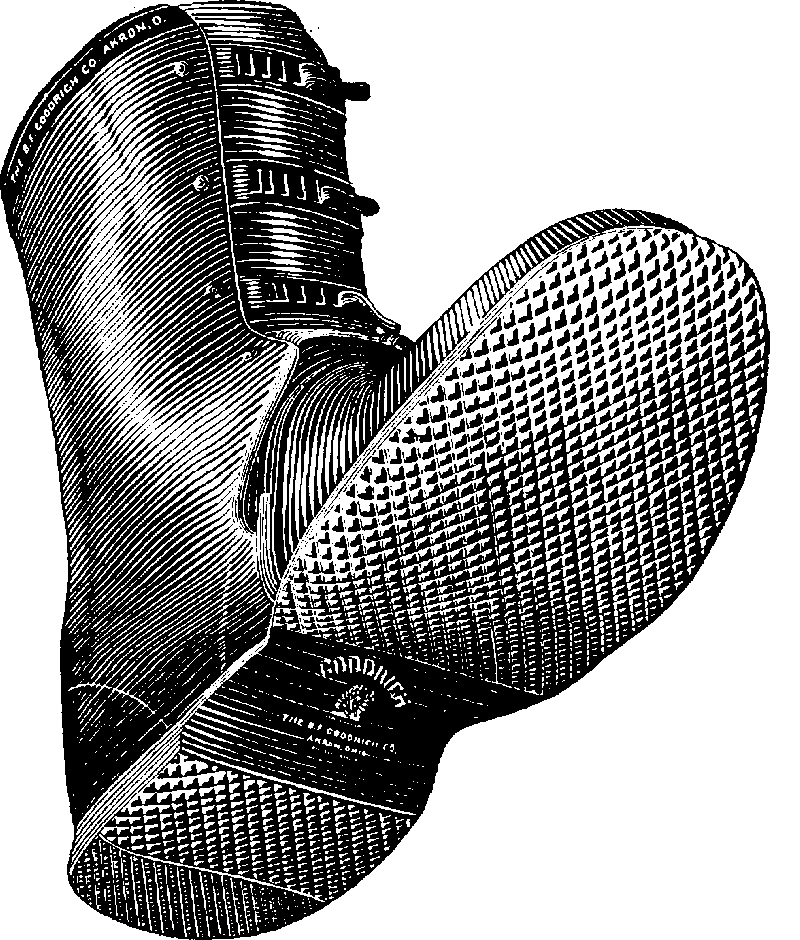 By Prokofy Neva, Dept. of Community Affairs
A resident named Honey Wendt visited the Dell island today to make an environmental protest and got threatened with the virtual boot by Boliver Oddfellow, CEO of Infinite Vision Media. She challenged Dell's concept of how to help the environment in RL and began saucily debating Oddfellow, whose company built the Dell sim — and was turfed out.
Hope then posted her chat log at the Silicon Valley Sleuth, a website that ran a critical article of Dell's effort to get in the green spirit today by handing out virtual trees in Second Life.
Writes Silicon Valley Sleuth:

You can argue that handing out free virtual trees helps with Dell's image, just like handing out free T-shirts at a trade show makes for very happy goody hunters.
But labeling this marketing stunt as environmentally friendly is utter nonsense, if not just plain deceptive. It has nothing to do with planning a real tree. The Second Life trees don't offer any benefit to the environment. In fact, they increase the demand on Second Life's servers, thereby increasing their power consumption and growing the carbon footprint of this virtual world.
Hope's questioning of virtual worlds' claim to help the environment, like Tony Walsh's "Open Letter to the SL Environmental Council" on Clickable Culture, got started from an article quoting Nicholas Carr. And following the mind-memes that have virally spread around this one rather lightly- researched concept, is a fascinating study in how progressive causes and the Internet feed into each other — but ultimately simply aren't persuasive to people who also use that same Internet to try to get answers.
Neither Silicon Valley or Hope asked the question of whether people staying home and online chatting in a virtual world in fact are saving a lot of energy expenditure by not driving around in cars and burning fossil fuels.
Clearly, this debate is shaping up to the virtual equivalent of the disposable versus cloth diaper battles that incessantly rage among new parents. Yes, the one kind fills up landfills and despoils the land, but yes, the other kind causes laundry delivery trucks to have to drive around. Blah blah blah.
As a founding officer of the SL Public Land Preserve, which has parks and wilderness and even one of those Friend of the Forest $20 US trees that supposedly helps plant trees in RL, I simply opted not to organize Earth Day events today. Why? Because, well, Earth Day is for the *earth*. You know, that brown and green stuff where our feet walk? I went outdoors today to see what the kids in the neighbourhood were putting on with various Earth Day activities and planted a real-life flower.
Can virtual worlds help build more awareness about that carbon-based stuff we leave behind when we immerse? Um, I think so, but I'm not really sure there's a really helpful model for this yet.
While Bolliver's response may have been unnecessarily harsh, he's operating in a climate where all kinds of annoying fucktards constantly grief and constantly try to make their case on your sim, for free, instead of buying their own sim and running their causes there.
Dell at least was trying to do something positive in trying to connect a virtual and real tree concept and make people think. Of course, it was for crass commercial motives, but then…how crass and commercial are you really when you've signed on for this really risky and crashy adventure called "Second Life"?
Ultimately, I view a lot of environmental campaigns to be a turf war. They are, writ large, a war about who gets to control resources, and how they are expended. They are a war about the economic ideology you use to run a society. The environmental meme is merely used to shame this or that company or government that espouses an economic ideology or concept that someone doesn't like. It's a stand-in for the real issues of economic control — because frankly, most of the things that the emo Westerners and Northerners do to get all greeny make little impact, waste more energy than they save at times, and while laudable given how much these wealthier countries consume, don't begin to touch the energy expenditure and pollution of the global South and East. It's a lot more complicated than it looks.