by Jessica Holyoke on 20/11/07 at 6:15 am
Were weekend griefing attacks a cover for banks jobs?
by Jessica Holyoke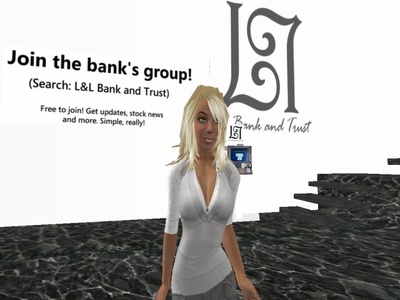 Possibly in conjunction with the many griefing attacks of this weekend, the SL banks have been hit by hackers. L & L Bank and Trust reports that 3 million Lindens were stolen through a hack on an ATM by avatar Hamid Jewell. This was following an exchange from avatar Betatester Allen that deposited $10 million in Lindens and then withdrew $20,500 L. While L&L Bank and Trust is waiting for help from the Concierge and Governance teams in getting the money back, other banks are being vigilant regarding their balances.
Second Life Investor's Bank reported suspicious activity with deposits of fraudulent Lindens, but no damage was done to their bank. Second Life Business Bank was also hacked into today, but the owner, Anre Heron, was able to put their ATM's offline. BCX Bank had an attempt on their ATM's today, but according to Travis Ristow, the Linden Risk API and their own security systems were able to recognize the avatar in question before a deposit was made. Intlibber Brautigan reported no attacks on BNT Financial. JT Financial and SL Capex also reported no incidents of attacks.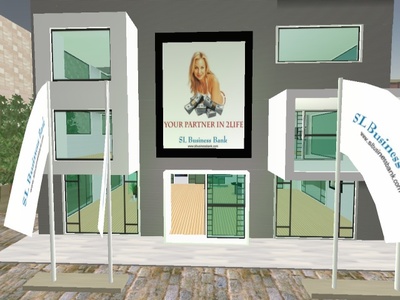 TNW Bank's ATM's were almost hacked into but the server encryption kept the hacker out. According to TNW owner Lex Fitzcarraldo, the hacker then took over a management account and deleted the mall and club on their island. Currently, the mall has been rebuilt on TNW while the club is still being worked on.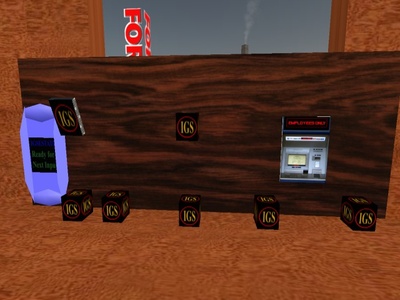 With the hack into the ATM's, it appears that this might be a concentrated attack on the banks, as opposed to one member embezzling funds. Is the hacks due to common script vendors for ATM's? More investigation is being conducted on the fraudulent linden balances and whether there is an exploit with the server.