by justine on 25/01/08 at 8:08 pm
[Note from Justine- I've been to a couple of events where Sammy Barrett was spinning the tunes and was rightfully thrilled when she asked about becoming a Post 6 Model. Without further adieu I give you the lovely and supertalented Sammy Barrett. To show off exactly how talented she is, Sammy even gave me the week off and took her own pictures. Enjoy!].
Hello everyone! So you want to know a little about Sammy Barretthm?
I suppose I can give you some insight as to who I am. Firstoff, I do have a career outside of thissilly screen.
I am not neglecting my kids, or my family, or anyone elsewith my time here. (I know how some of your comments are so brutal to thesegirls, I felt it necessary to clear that right off).
Let me tell you about my time here in game.. I came intothis game like everyone else did, horribly ruthed, bad hair, sickly lookingskin, ridiculous clothing. I thought to myself 'Wow, this place is amazing!'…untilmy friend took one look at me, and said "Girl, we need to get youde-noobed, like yesterday!"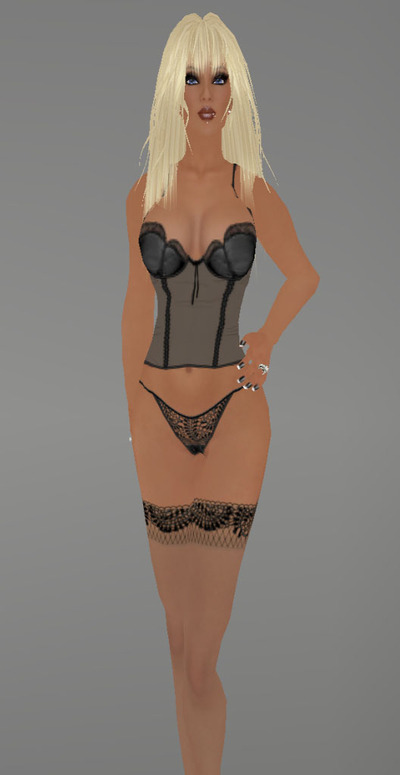 She took me out in to the world of Second Life and I was sosurprised by the creativity and style that was available. I saw the most amazingoutfits, beautiful life-like hair, and found a new and deadly addiction-shopping.
I spent some time learning to build, and co-owned afurniture store at one point. I found that my addiction hadn't been stifled, Igrew into the role of organizing a couple fashion shows, built stages for them.I even had some of my DJ friends provide entertaining music for the crowds, itwas all a blast! That endeavor was short lived, but I have always had a desireto help people look their best.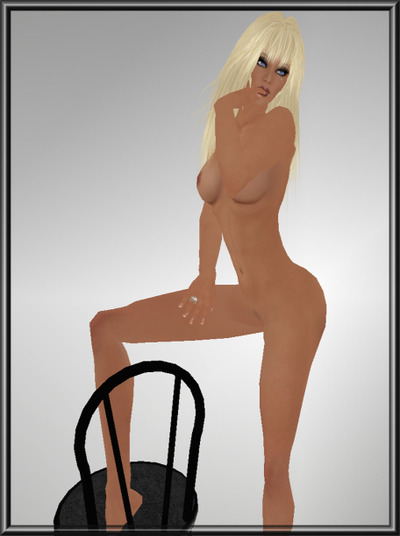 So that comes to where I am now. I own a small, but verysuccessful photography studio in-world. I have done snapshots for many weddingsand personal profiles. I am a former Fashion Angel, and my friends still giveme hell about that title. I also work for a blog for one of the wonderfulmagazines that can be found online and in-world.
I have a great friend base, who I love dearly, and wouldtotally be lost without. Perhaps if you stumble into the right club or party youmight even get to hear me spinning the tunes, and making an ass of myself onthe mic! All around I am just a fun loving girl, who enjoys being involved inas much as I can sink my teeth into, when I get the time to come play.