by lavinia on 15/08/08 at 7:20 am
Looking great without spending a fortune in L$s !
by Lavina Carver
I'm so excited to be starting this new weekly post. Now, I must warn you that I may not be able to post every week, it being summer and all, so don't go complaining to anyone about it. I also must warn you that, although the title says free, not everything in the pictures are free. Anyway, keep a good look out for these posts and I hope you enjoy all of the free stuff!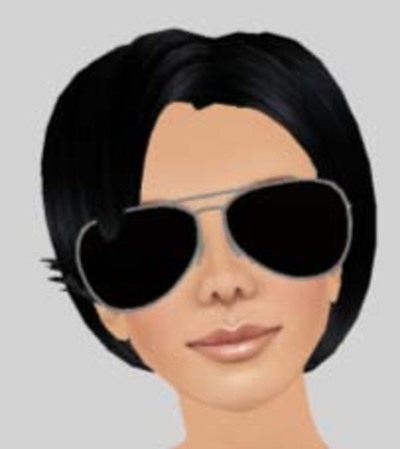 In this photo, I'm wearing the wonderful hair, Emma. It's free and you can pick it up almost anywhere. A good place would be freebie beach. It comes in 10 different colors, natural and dyed, and it works for almost any situation, formal, casual, business, you name it!
Also worn is SATXi Aviators v1.2. You can find them on Onrez.com for $1L. They may not be totally free, but they look awesome!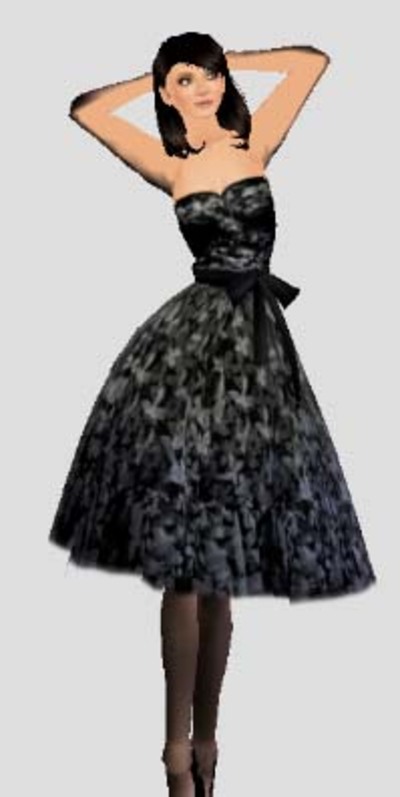 This super cute semi-formal you can find on Onrez and is called Icing Night Mist. It is SOOO awesome and looks great on almost anyone!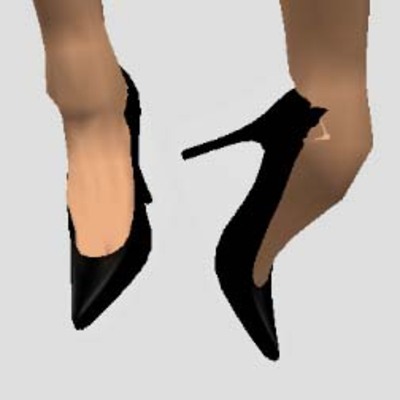 If you don't have these already, go get them now, and I mean NOW! They are the Slinky Stilettos by Maitreya. You can find them in front of the footwear section at the Maitreya mainstore. The work with almost every outfit and did I mention they look fabulous? (P.S. They are now going to be discontinued so get them soon!!!!)(you can also join the update group and there will be a message with them attached.

)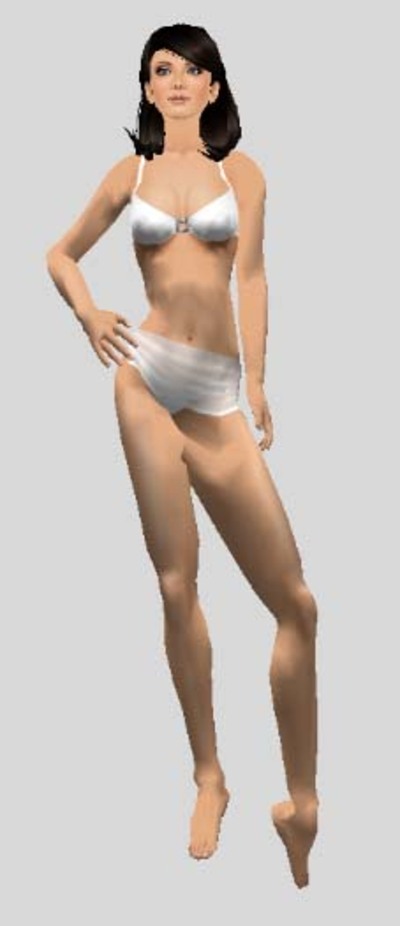 This little number is the Mischief Clasped White Bikini from Onrez.com. It comes with the top, bottom, and the sarong shown. If you want to make an impression on the beach, here you are.
Some of these are found on Shop.Onrez.com and you need an account to get them. If you don't have one, get one now, because you can find so much free stuff there, most of which are high quality too. Onrez is simply the Free Fashionista's best friend
Lavinia Carver, over and out!