by Alphaville Herald on 20/09/04 at 1:26 pm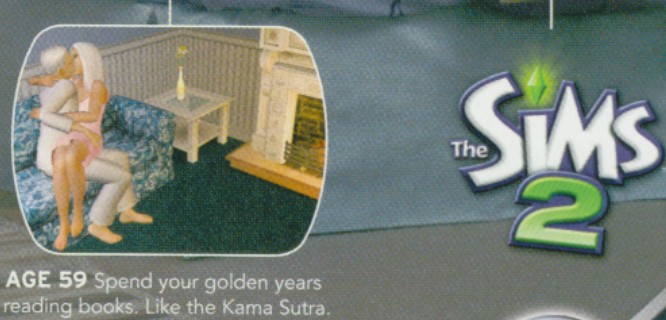 Faithful readers of the Herald know that we don't like to discuss s-e-x, and only do so under duress, but the new advertising campaign by EA for the Sims 2 begs, pleads and grovels for attention and blogging. What we find fascinating is the conjunction of the new advertising campaign with EAs insistance that there is "absolutely no sex" in the online sims. I guess we are to conclude this: people want sex with NPCs, but would never cyber with human typists. Question: what does this tell us about EA? Conjecture: it is not run by humans but by the matrix. Or maybe The Borg. But we knew that.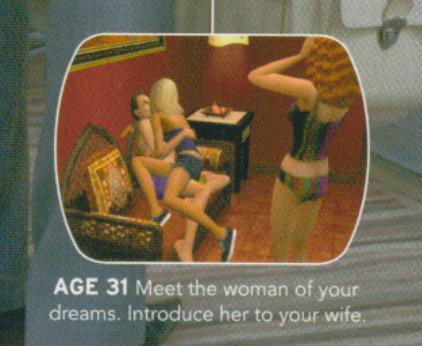 Ah, nothing says gaming hyjinx like infidelity and catching your spouse in the sack with someone else! (Or being caught with someone else!) What could be more fun than that!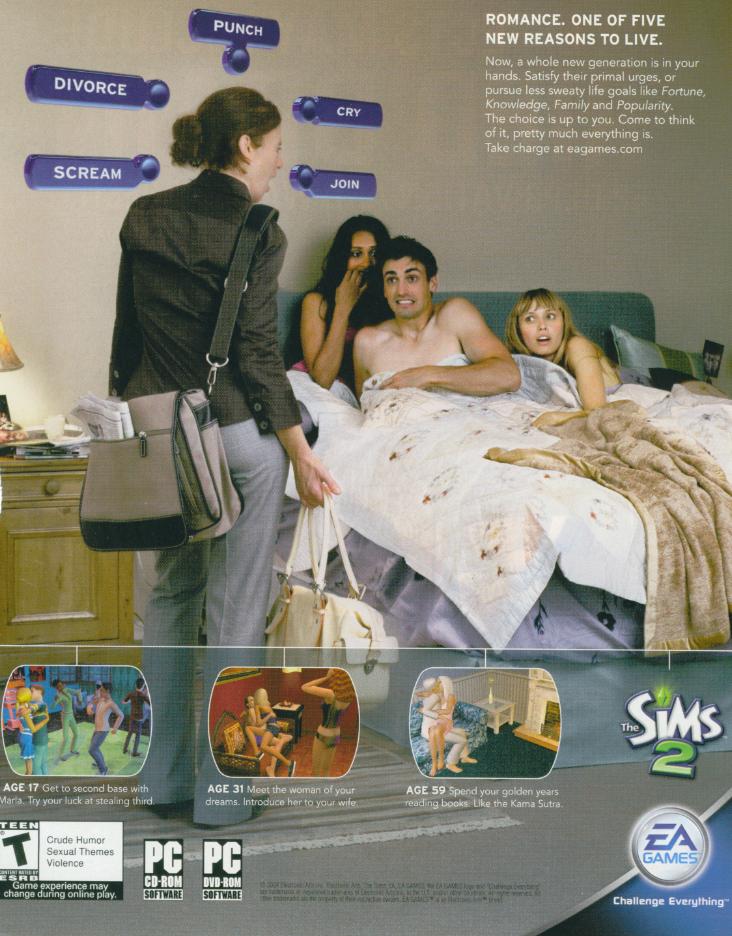 There's no sex in TSO, but oh those randy NPCs in Sims 2!