by Alphaville Herald on 21/01/06 at 1:51 pm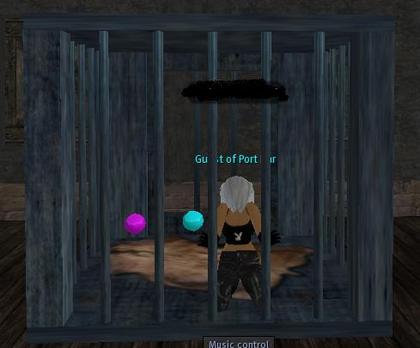 In an interesting recent post on Terra Nova, Bonnie Ruberg raises the question of the value and authenticity of BDSM scenes in a virtual space where, strictly speaking, no pain or blood or even serious power exchange are possible. Along the way she sites that classic Alphaville Herald interview with Anonymous on the BDSM scene back in Rose Thorn Gardens on TSO.
The discussion is interesting, and even awoke Dyerbrook/Prokofy Neva from his dogmatic slumbers to muse about the evils of BDSM instead of the FIC. It was just like old times.