by Pixeleen Mistral on 24/11/06 at 11:49 am
[Editor's note: This week our Post 6 Grrrl is infamous Second Life Escort/Supermodel Cardie Mahoney, as photographed by the incomparable Marilyn Murphy - the photographer/visionary behind Players, SL's in-world erotica magazine.]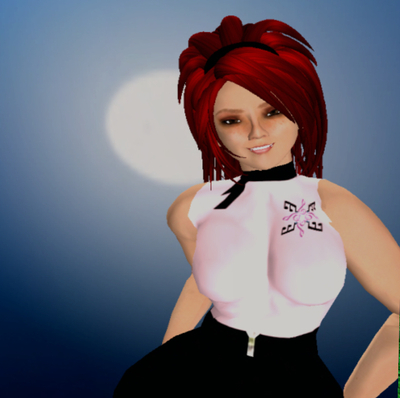 How can you improve on someone boiling your entire SL plan down to "some bint of a hoochie escort set up her own temple of worship to herself and demands 14.95 a month to see her poorly made masturbatory screenshots of her generic nude avatar?" I'm not really sure, but it's a great opening line. Sure beats "I'm Cardie Mahoney and I'm a Second-Life-a-holic!"
But let's put it another way. Beauty is in the eye of the beholder, and for every tongue in cheek critique like the above, I have people talking to me every day, reading my site, admiring my pictures and generally really pleased they've met someone genuine and engaging online. And you know what? I love it as well. Second Life is a massive playground, where there are very few preconceptions about who we meet and what they do. I love that.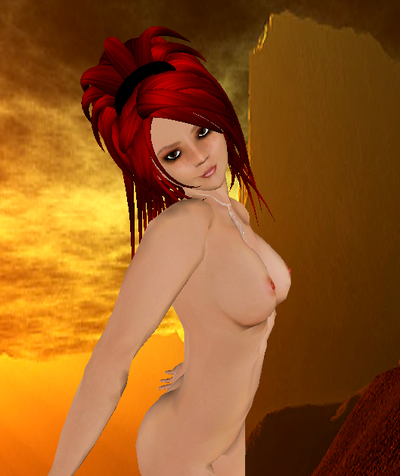 I've spent my time walking and drifting around the world, and I started to put roots down in September. I started on my website at the end of September, and launched it mid October. As well as my ongoing blog with my thoughts on SL, the changes in the world, and all the things I get up to, it also offers a chance to know me better with it's members section, something that an RL model site would have trouble doing. You don't see them organizing member discos and massive meetings!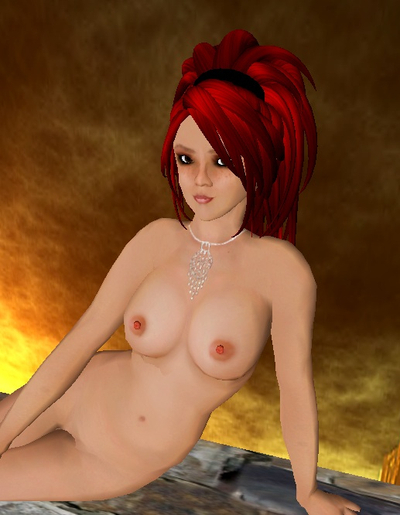 The site, and what I'm doing, is more than an experiment, but not as concrete (yet) as a business. What happens in the future I don't know, but right now I'm having a blast of a time meeting people, chatting, and hanging out You should all join me and do the same. And if you have an idea, just go with it and see what happens.