by Alphaville Herald on 30/03/07 at 11:17 am

The long awaited episode #2 of Nerd of the Week is out (or has been for weeks, does it matter?), and Herald staffers figure heavily in the cutting edge of nerddom. In particular, we get more than enough words or wisdom from Editorial Director Walker Spaight (aka Mark Wallace) and Prokofy Neva. And did Prok really say that she is only temporarily a female in real life? I stole some screenshots and posted them along with a synopsis of the corresponding discussion below the fold. –Uri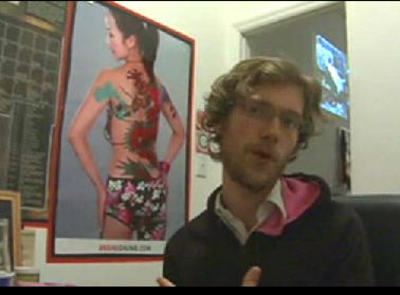 Furturist Jerry Paffendorf shows off some of the Anshe Pr0n he keeps on his bedroom wall.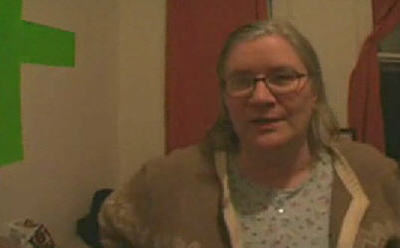 Prok explains how Second Life is really all about love and human kindness.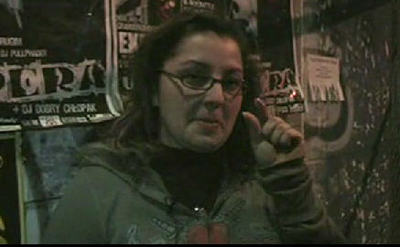 Lynette Radio describes her one night stand with Philip Linden.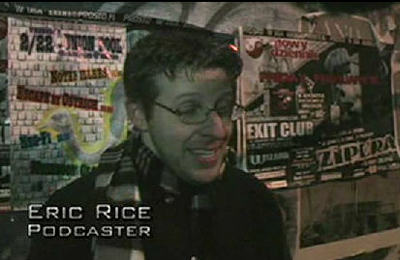 Spin Martin talks about his personal holy grail: someday having hair like Philip's.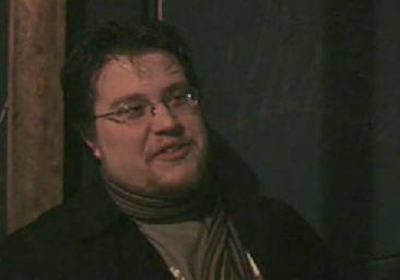 Hiro Pendragon insists that 'second lifer' and 'nerd' are synonymous. Really!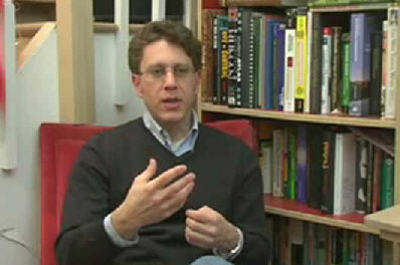 Walker Spaight: the Alistair Cook Cookeof the metaverse.