by Pixeleen Mistral on 21/07/07 at 1:28 pm
Fallout from enforcing bans on "Broadly Offensive" behavior may threaten furry avatars
by Cinnamon Twist, spicy reporter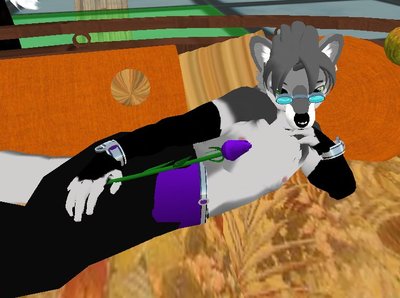 Can furries yiff without being offensive?
Great Britain had many rules on the books for many years that it didn't enforce in the American colonies. They were there, sure, but they were largely ignored. When Britain started to enforce rules in order to make the colonies more profitable, the colonists rebelled. Is this the fate of Second Life's residents with regard to the notorious "broadly offensive" clause in the TOS?
In a recent article by the Herald's award winning syndicated advice columnist Heartun Breaker, a reader asked Where do I find animals in Second Life who want to play animals… and play with me as I am?
The answer brings us to a string of even more interesting questions – some not which could be not safe for work.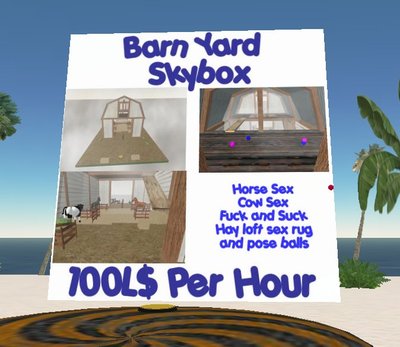 Where do I find animals in Second Life who want to play animals… and play with me as I am?
The answer to that is, of course, everywhere one looks in Second Life. As the Lindens look to clean up the "broadly offensive" behavior that has been allowed to grow and develop unchecked since 2003, one of the many questions that will surely be raised involves the line between Furries and bestiality.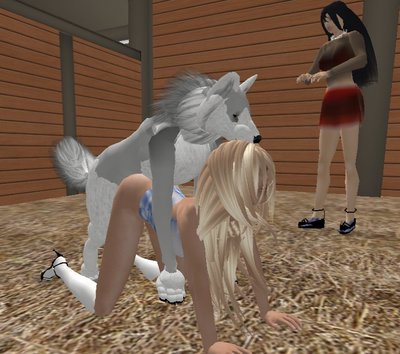 mounting evidence of virtual bestiality?
Most Furries in Second Life have adopted the classic "anthropomorphic" animal, like a cartoon animal. The Lindens even offer such an avatar as one of the basic shapes you can choose when you are born in Second Life. If one uses such an avatar, and one has sexual congress with another avatar, either human or furry, is that bestiality?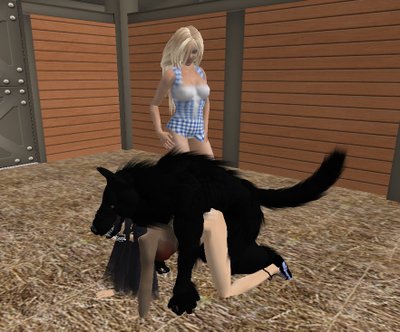 straw poll indicates some SL players will cross species boundaries
More to the point of the original question posed, what if someone looks for an avatar that looks less like a cartoon and more like a real animal? With some shopping, one can find avatars that will turn one into an anatomically correct dog or horse. Having sex with one of these creatures for real in many US states and foreign countries is a crime. Certainly many people find the idea of coupling with a dog or horse to be offensive. Will these avatars soon be banned? Can we logically assume that if the realistic animal costumes are banned then a case can be made to ban all furries in order to avoid the "gray area" that would ensue should the Lindens choose to ban "realistic" animal avatars?
In many shops, people are able to buy animal props, with poses and animations, that allow them to simulate sex with dogs and horses. These "animals," though they look realistic enough, are merely sexual props; no more real than a 'dildo' or a sexual pose ball. Having sex with animals, or appearing to have sex with animals, however, is far more offensive than using traditional sex toys, so do they need to be banned? If so, how do we differentiate them from the other sex toys?
Where will the community draw the line with regard to "broadly offensive"? Will dildos, sexgen beds and Furries soon be a thing of the past?