by Alphaville Herald on 04/04/08 at 12:15 am
Special rules for select corporate partners?
by Forelle Broek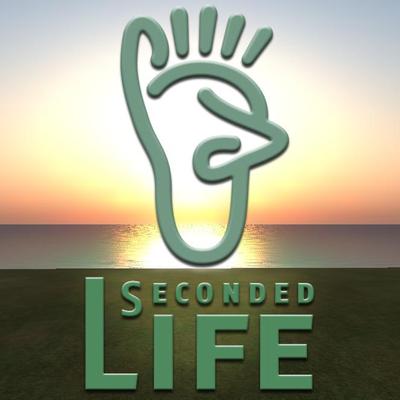 Seconded Life foot-in-mouth disease
Linden Lab and IBM have reportedly entered into a joint venture "to create an enterprise-class version of Second Life behind a corporate firewall." The news comes on the heels of the latest in-world protests by IBM employees over the company's outsourcing of work. I have to wonder whether the ability to insulate IBM's Second Life presence from such activity is a motivating factor in the decision to create a walled-off environment.
Whatever the specific impetus, this move by Linden Lab and IBM illustrates an issue that SL Left Unity plan to highlight in the coming months: the corporate enclosure of cyberspace. Like the land enclosures in 15th-19th century England, the contemporary enclosures of virtual space constitute a massive transfer of common space from popular usage to private control, further enriching already powerful corporations at the expense of ordinary people.
Linden Lab's recent unilateral and controversial imposition of "branding" guidelines — which enable Linden Lab to leverage their brand equity (to parrot the prevailing corporate jargon) at the expense of the SL residents whose activity has built that brand — is but one instance of this broader process. In this regard, it is worth noting that IBM does not appear to be in compliance with Linden Lab's new guidelines. The IBM website, for example, invites "you to visit us in Second Life and to read more about our work in virtual worlds by downloading our brochure." Under the new guidelines, the invitation should be to "visit us in the Second Life® virtual world …." I guess Linden Lab's corporate partners aren't bound by the same rules that apply to mere avatars.