by Alphaville Herald on 24/02/09 at 8:45 am
Hello! My name is Delora Starbrook, and I have been selected to run the Second Life Post 6 desk for the Herald.  I am well-versed in theprocesses required to turn the average person into a drool-worthy bitof smut artistic erotica for the internet's viewing pleasure.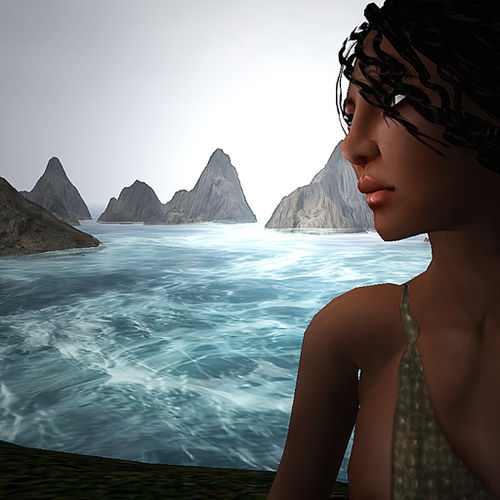 Between longperiods of time spent cursing at photoshop and chatting with friends, Ifrequently take the opportunity to enjoy the myriad of bizzare thingsSecond Life has to offer a voyeur such as myself, such aspeople-watching at popular stores, partying and dancing on Saturdaynights with a gin-and-tonic on my computer desk, and annoying peoplewith large quantities of useless YouTube links sent randomly throughthe day to their IM box.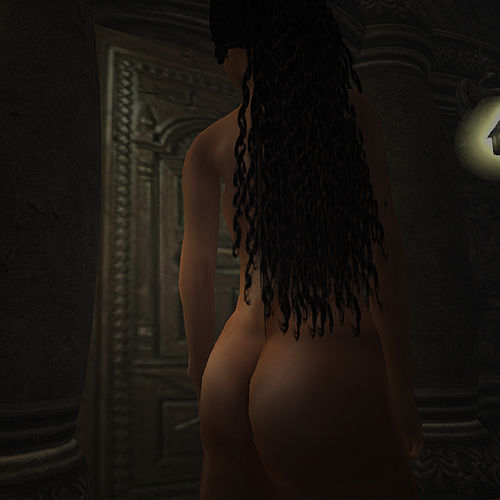 I amantisocial, grumpy, outspoken, rude, and incomprehensible, much of thetime.  I chose to, once entering SL and finding it populated withCalifornia-blond babes, buck the system and be a little different. I've taken grief for it, but whatever.  Being different is what mySecond Life is all about.  I like luscious, well-made digital erotica. I don't like bling or full-bright hair.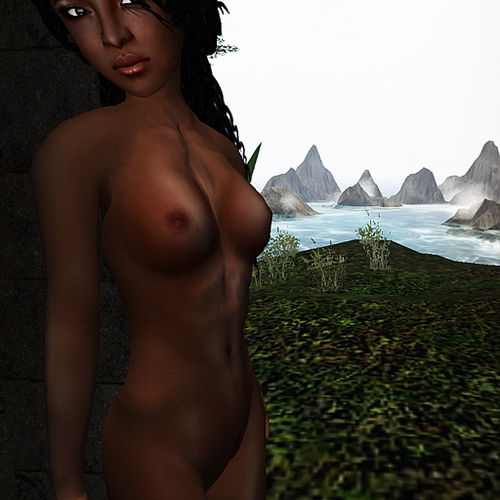 It is mysincere hope that I'll be writing for the Herald for many months tocome, and will get to feature some of you as Post 6 models, getting youto "bare it all" like I've done today in this quick introduction.  Ofcourse, if you decide you hate my photography, please let me know. I'll give you the finger, then figure out how much more skanky I canmake the pictures before I cross a line, get fired from the Herald,ending my budding career as a digital pornographer.