by Alphaville Herald on 31/03/09 at 1:00 pm
[Note from Delora: This week'sPost6 Grrl, alika Yue, is someone I've known for a long, long time. She's not one of my best friends, before you hecklers start in on me;she's just someone who I've ended up running into time and again,almost everywhere I go. I think she might be secretly stalking me orsomething. Maybe a few minutes in the spotlight will get her attentionoff of me for a little while... I can only hope.]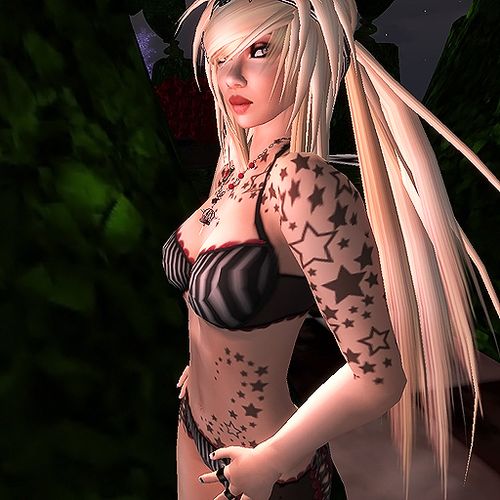 Hey, hi, how ya doing? I'm alika Yue. No, not A-lick-a You, notA-like-a You, just Ali. I've been in Second Life for a little over twoyears and I seem to be slowly losing the battle between good and evilover my soul to this game. Little by little, I am becoming the SecondLife addict. I can't complain though, it's a drug I'm willing to take!
My interests include, but are not limited to,making clothes, doing photography, roleplaying in Gor/Fantasy/Urbansims, hanging out with friends and being an all around trouble maker. Ilove changing the look to my private land. It seems that I decide totake down and set up new themes on a two or three month rotation.Currently, I have been fascinated with the Alice in Wonderland/Macrabestyle of living. Perhaps it has to do with my inner child crying to goback to Disney World and live with Alice, Captain Hook and shootbeebee's at the It's a Small World children.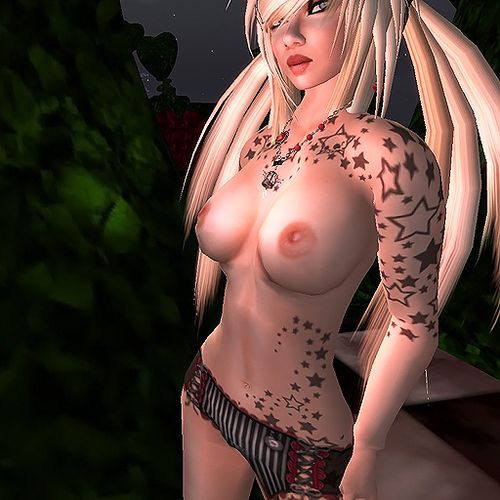 I have a wide aray of styles, includinggrunge/dirt, dress up lolita dollies, costumes, and Gorean clothing.This being said, I fear that I am going to have to file Chapter 13 if Ikeep spending as much as I do.*inserts witty Lulz here*.  I have beenknown to stomp around in my unreleased Gutterblood zombie skin, dressup like a latex barbie doll, panther girl from the wild forests of Gorand many many more that I'm most likely going to forget to mention.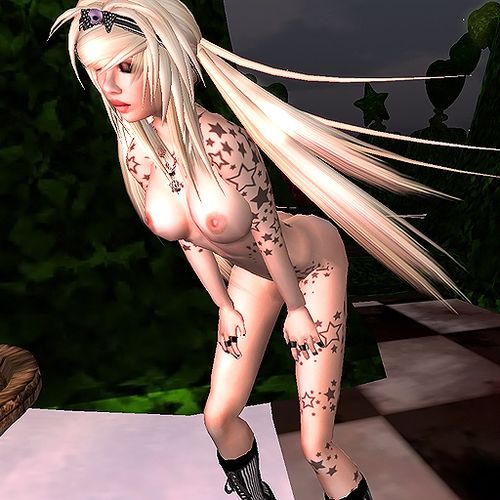 I love to roleplay! Everytime I hear about a newroleplay sim coming into action, I'm one of the firsts to hop in andtry and start trouble. But as quickly as I hop in, I tend to loseinterest and leave before I can fully develop my characters.
   Thank you for taking a read and have a good day!!!!