by Alphaville Herald on 10/03/09 at 6:36 am
[Note from Delora: Esther was pointedout to me a few days ago by a friend of mine. After meeting her, I wasamazed at her avatar's beauty, as well as laughing at her rather crudejokes.  I couldn't help but feature her here this week; but I promise,we'll be back to our normal craptacular advertising schemes next week. Oh, did I mention that Esther's effin hot?]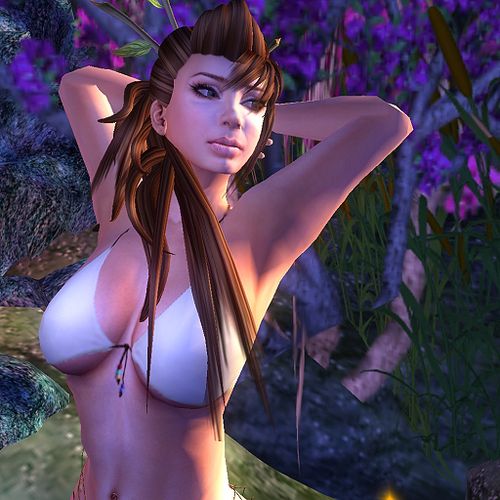 Ohai there!   My name is Esther Repine, and I created my account in early 2007.
I came to Second Life because a friend reccomended it.  I stayed because I became entranced with its beauty.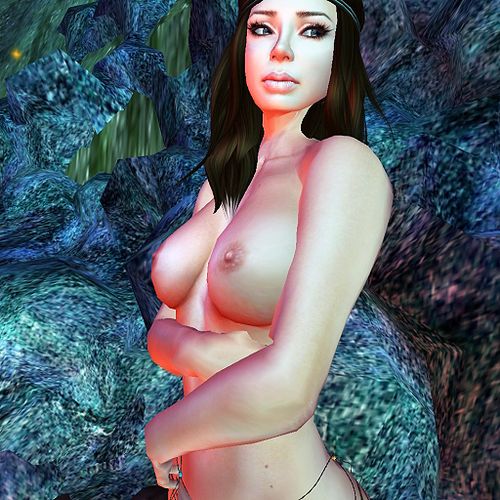 Inthis world, where you can be anything you want, I found my little sliceof heaven in Tarna, a Gorean roleplay sim. Every day I log in, say hito my friends, and start off on a new adventure as a panther girl. Theroleplay is amazing.. it's like writing a novel with others, and I'm sohonored that my friends let me be a part of their stories!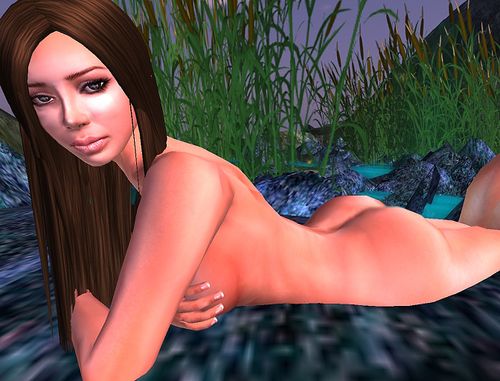 WhyGorean roleplay? For me, it's the most intense story out there. It'sfull of love, lust, fierce women and even handsomer men. It's easier toput my real life emotions and thoughts into a character, because I cansee quite a bit of myself in my character… and well.. I always wantedto learn how to shoot a bow. *grins*
So if you're up for a challenge, or want to testyour writing skills, stop by and see me. Be warned though, panthergirls may be beautiful.. but we're also dangerous!