by Alphaville Herald on 18/03/09 at 8:12 am
Or is Tom Nook the perv?  Concerned parents want to know!
by Idoru Wellman, staff reporter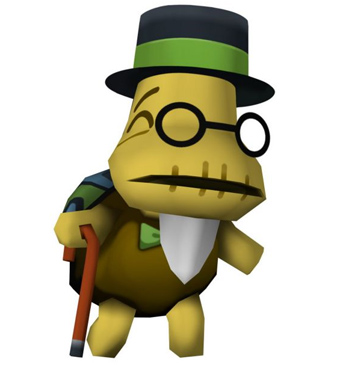 Kotaku has all the sordid details – but can anything good happen in Animal Crossing -  game that allows children to interact with complete strangers,encouraging them to exchange notes, items, and "favors" in order toreach the next level in the game?