by Alphaville Herald on 17/11/09 at 7:09 am
[Florence Raghilda contacted meseveral weeks ago and I became her friend very quickly. In addition tobeing a wonderful new friend, she is a magnificent model and a lot offun to work with. I am proud to present this week's Post 6 Grrrl,Florence Raghilda. -Timothy Morpork]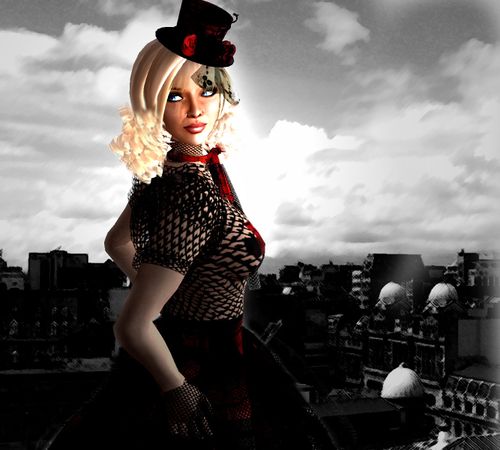 Hi, my name isFlorence Raghilda, my friends call me Flo, and I'm happy to be a Post 6Grrrl. My interests in Second Life are varied, but reading theAlphaville Herald, and especially Post 6, is definitely one of them. Inreal life I am a surgeon, a job which affords me both great stress andoccasional stretches of leisure time, so when I can, I like to log in,decompress, and see what's new.
One of my chief pastimes inSecond Life is to shop, which some of the readers of this fine blogdeem to be an activity only for the mindless. I'll grant you that it'snot brain surgery, (not that I'd know, I specialize in a differentarea), but I find that there is nothing wrong with exploring all of thefantastic styles and artists who produce such wonderful things. Iespecially like exploring areas that are not English speaking- it islike traveling to another country without leaving the couch.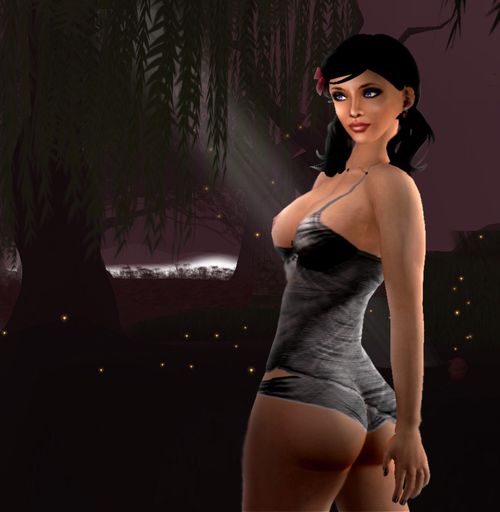 Partof what I like about shopping, besides the escape, is that I canexplore styles and textures and colors that I could never experience inreal life. I enjoy vintage clothing but simply don't have the time itwould take to hunt down all the great things I can whirl around in withmy avatar. If only real life had a search box and teleporting!
Ialso love music, and jazz in particular. There are some great musiciansand even some talented DJs I try to catch when I can. With jazz inparticular it's nice to find a knowledgeable DJ who can dig out the oldgreats, and I've found several such people in SL who share their skillsat clubs and parties. Good Stuff.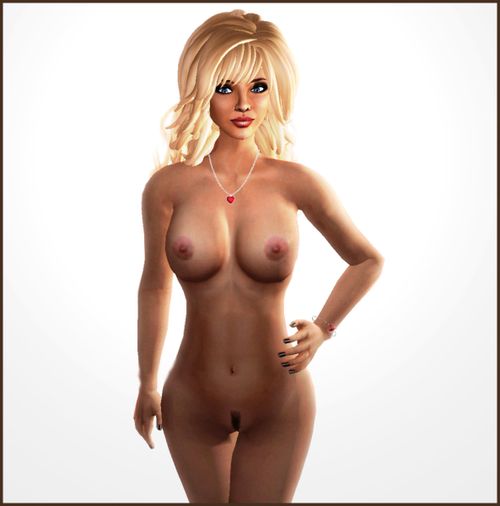 Inthe end, SL is a wonderful place full of interesting people. It alsohas its problems, and some people aren't so nice, but all thingsconsidered, I'm glad I found this place and the wealth of culture andcomedy, high-tech wizardry and drama it provides for us all. I hope youlike the pictures, and it was nice to meet you.