by Alphaville Herald on 06/12/09 at 5:21 pm
Greg Drayman executed by Linden Lab – racetrack closed
by Millennium Sands – pictures courtesy of Caz Fresc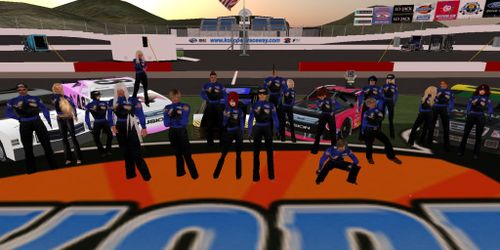 The world of Second Life motorsports suffered a severe loss when Greg Drayman, famous race driver and owner of Kokopelli Raceway Park (KRP), was banned from the grid by Linden Lab at the end of November. Greg's appeal to LL was denied on December 2 and Kokopelli was closed on the following day.
Greg Drayman was banned for the use of CopyBot or "another means to circumvent the permissions system", as an e-mail from LL puts it.
In a lengthy statement that can be found in the Kokopelli Forums, Mr. Drayman admits that he used CopyBot, but claims to have used it only for private purposes. Mr. Drayman's deep dissatisfaction with the Lab's handling of his case may be seen in a Kokopelli  Raceway Park forum entry titled "Greg Drayman's Final Words to Second Life".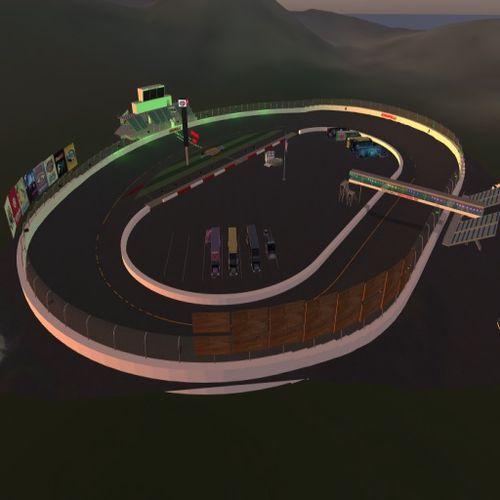 The execution of Greg Drayman is shocking news for race drivers all over the grid, and even more so because there is evidence that it was a fellow driver who backstabbed Greg by filing an abuse report against him.
Those who knew Greg well share his feeling that LL handled his case unfairly and that the relation between punishment and actual "crime" is out of balance.
The loss of Kokopelli is without question a big one to the SL community as a whole.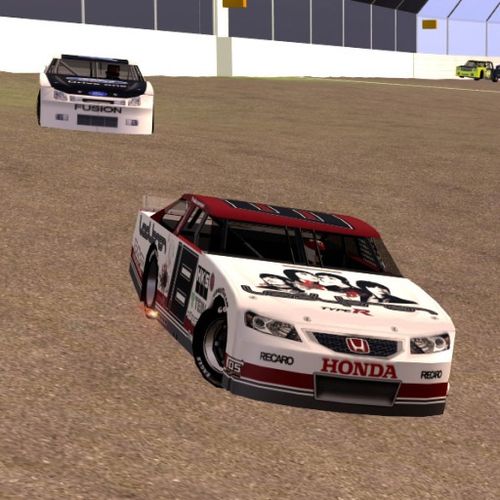 While many racetracks struggle to find racers lately for a variety of reasons, Kokopelli was always a track that attracted a load of veteran drivers as well as newcomers and spectators. Not everybody agreed with Greg's complicated sytem of rules for racing, but that didn't keep 20 or more drivers from showing up two days a week and race at events that lasted for 6 hours and featured competitions in several classes.
With a great layout, not too simple and not too complicated cars, and remarkable low lag, Kokopelli was a magnificent racetrack and a home for a consistent community of race fans and drivers.
Eliminating a main attraction and great example for "clean", PG-compatible fun like this without thinking twice was probably not one of the Lab's smartest decisions, but it shows the Lab's determination to enforce the ToS without consideration of their own or anyone else's good.