by Alphaville Herald on 23/12/09 at 6:26 am
[Elease Graves is a fabulously talented graphic artist and designer, and when I caught her online the other day and asked if she would pose for us, it seemed stupid of me not to also ask "Would you like to take your own pictures?" I was thrilled that she said yes to both. Without further ado I offer the incredibly talented Elease Graves, who originally posed for Justine Babii in January 2008. -Timothy Morpork]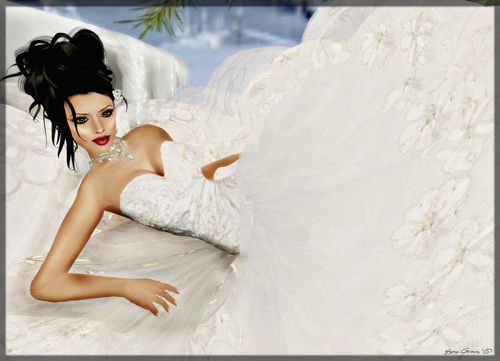 I am a Professional Photographer, Graphic Artist, Freelance/Print Model, Former Managing Editor for different well known second life magazines, a formal gown designer of the brand name Unmentionable and the co-owner of Fabled Weddings.
I have accomplished many things and  taken on many projects within second life. This is my 2ND time being featured in the Second Life Herald Post 6, and I am  grateful to be featured again.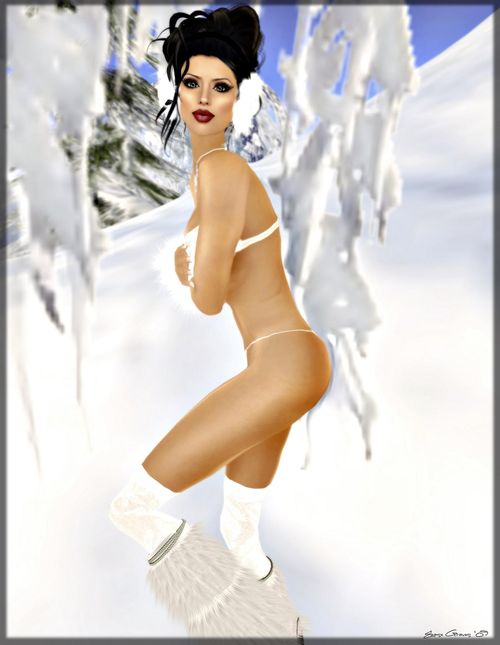 I have been in second life for nearly five years and am always pushed to live dreams that  real life never seems to allow. My niche has always been graphic arts and the creative side of second life. I hope to do a lot more in the future to contribute my talents to second life.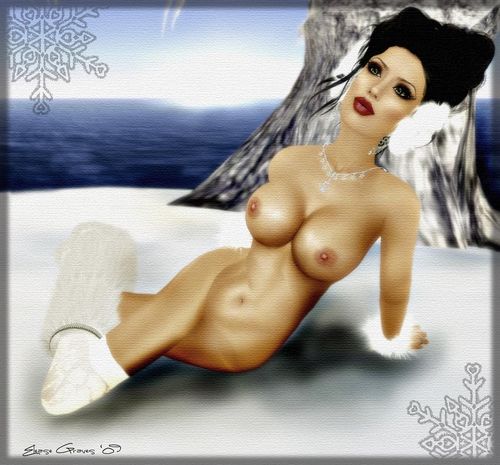 I believe that determination equals success and I try to never lose sight of my dreams. Anything is possible if you want it badly enough, and nowhere could this be more true than in Second Life.
I wish you all a wonderful Holiday Season and best wishes for a happy new year.